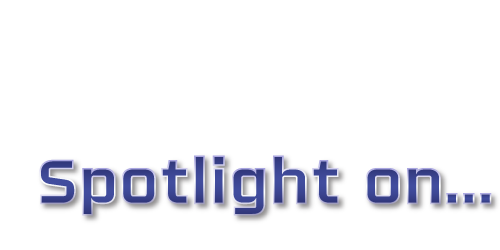 Essential offers a versatile line of resilient floor finishes for use with your preferred floor care system.

Eccothane™ (274FF)
All Purpose, Urethane-Fortified Finish

Long-lasting, multi-surface floor finish for use with all maintenance systems.

Urethane-fortified for maximum durability and beauty.



Easy-to-use formula adheres to most surfaces, levels well and dries fast.


Combination seal and finish.




For no buff, spray buff and ultra high speed burnishing systems.




Use on vinyl tile, rubber, linoleum, terrazzo and quarry tile floors.

Coverage – up to 3,000 square feet per gallon.


Fast-drying – 30 minutes under normal conditions.




Slip-resistant – UL-classified.