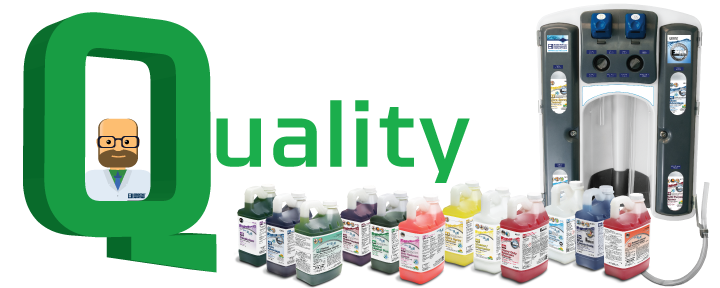 By combining our versatile EMax equipment options with our full line of super concentrate products, you will be able to provide both VALUE and QUALITY to your customers.
Not only will these products save you money, but they offer amazing quality across a wide range of cleaning surfaces and environments.
Choose a product below to view a short video highlighting the features of that specific product.
Sign-up below for more information
*indicates a required field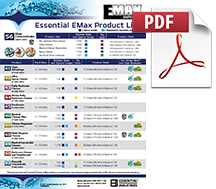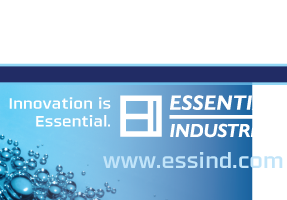 Essential Industries, Inc.
P.O. Box 12 • Merton, WI 53056


262-538-1122 •

www.essind.com