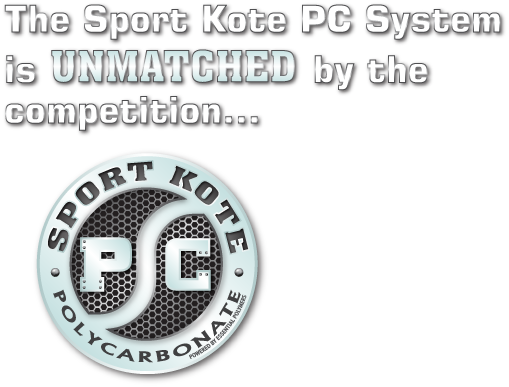 Your wood floor prep, application and maintenance
will be a shut-out with these GAME-CHANGERS.
The competition doesn't stand a chance against this TEAM of products.
Sport Kote PC - 128SF
Water-Based Urethane Wood Finish
Citrus Scrub 'N Shine - 525FR
High Speed Cleaner and Restorer

Blue Concentrate - 2085FC
Heavy-Duty, No-Rinse Cleaner
For more information about our wood floor care program, fill out the form below:

*indicates a required field
For more information, visit...